Hear from people all around the country about how 529 College Savings Plans have opened up doors in their lives or their children's lives. Do you have a success story? Tell us with #529forCollege.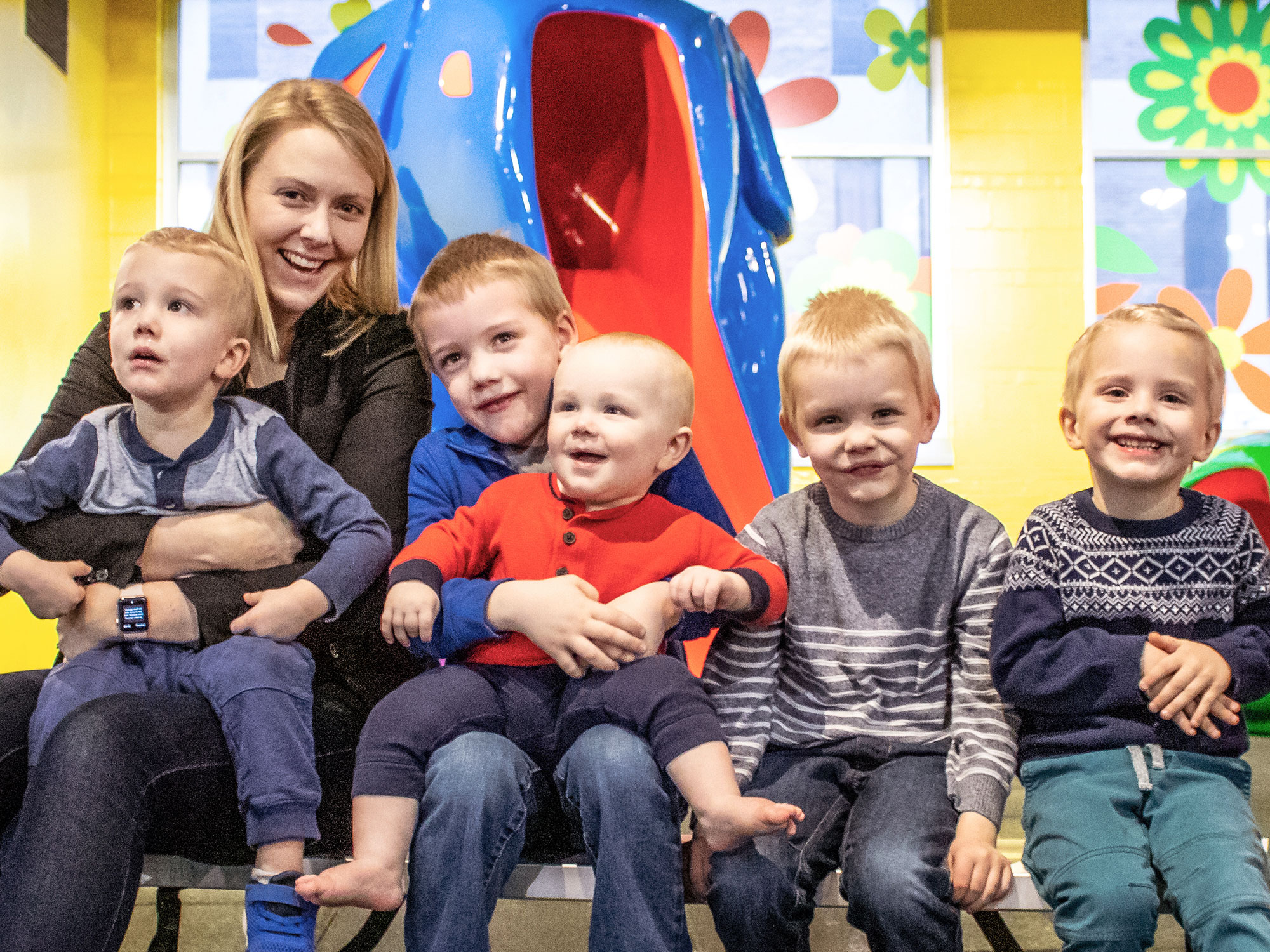 Read Full Story
"
It's easy to think that you have plenty of time to save when your kids are young, but in all actuality, now is the time that we needed to start saving.
"
MICHELLE CHARTRAND, MOTHER OF FIVE
Share your story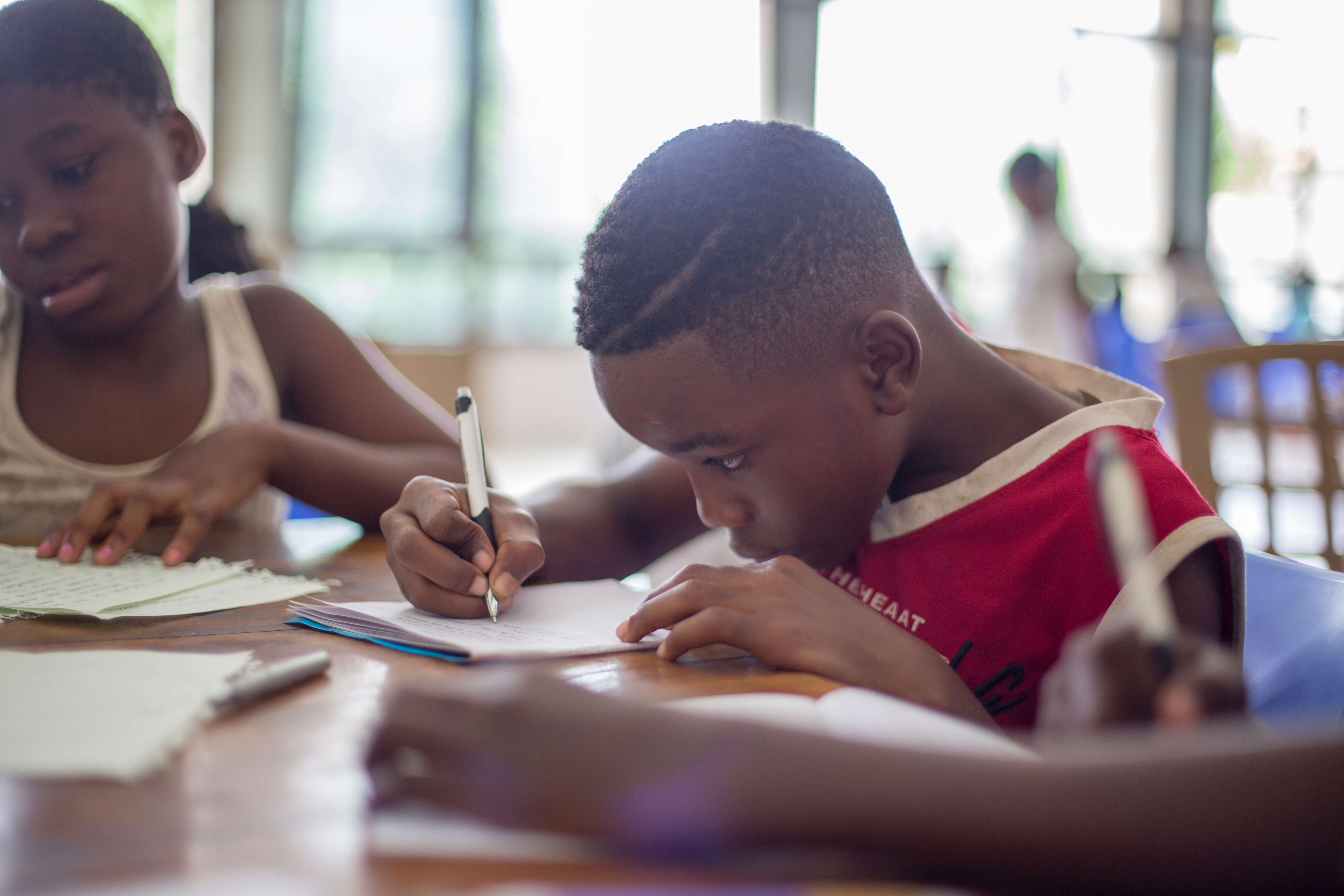 Why 529 College Savings Plans?
They are one of the best ways to save for higher education. Save in a 529 plan and the earnings on top of your contributions will be tax free as long as they are used toward higher education.