A movement is nothing without people like you joining together in the cause.
See events we have planned, stay up to date with us on social media and, most importantly, tell people about 529 College Savings Plans with #529forCollege.
Looking for even more ways to teach your children about saving and receiving? Check out our new Tigertastic Activity Sheets featuring Daniel Tiger!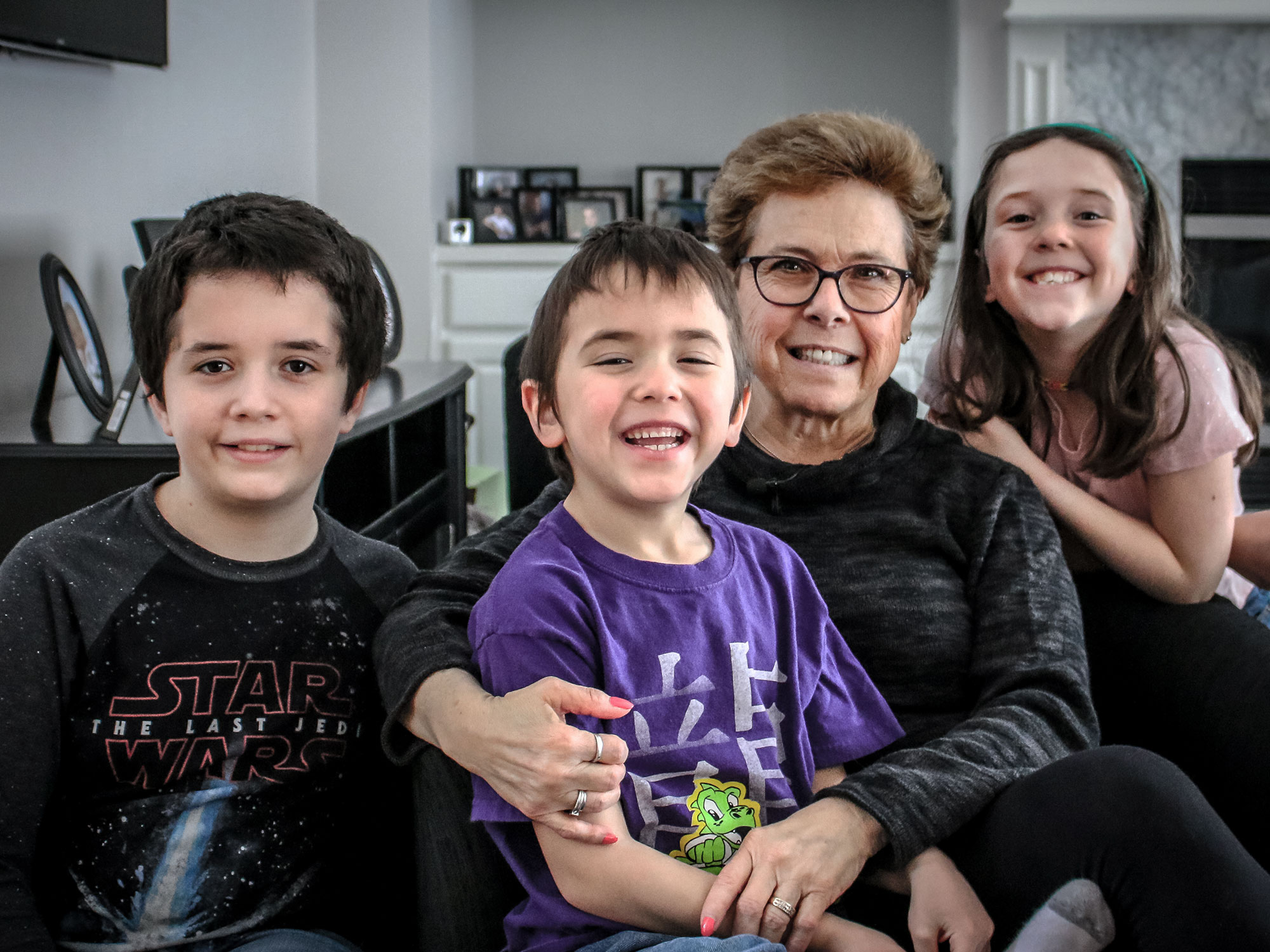 Read Full Story
"
I don't like things that are complicated. It was just the smart choice, and an easy choice to make. So, when our next grandchild came along, it was just as easy – as soon as I got that social security number, I opened up a 529 savings plan. I opened one for everybody.
"
Sandy Gordon, Grandparent
VIEW MORE STORIES
Find a plan
Compare plans by state and learn more about specific plans on the College Savings Plans Network site.
Find a plan
Email us for press inquiries or more information about the campaign.